Book your FREE Invisalign consultation today!

Over 5 million people have chosen to use Invisalign because...
Comfortable
Cutting-edge materials and Invisalign's extensive experience mean guaranteed comfort.
Removable
You can conveniently remove them to eat, brush your teeth, a work presentation or even a date!
Invisible
Your family and friends likely won't even notice that you're wearing these thin & clear aligners.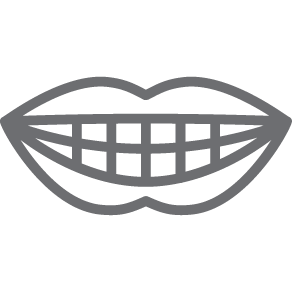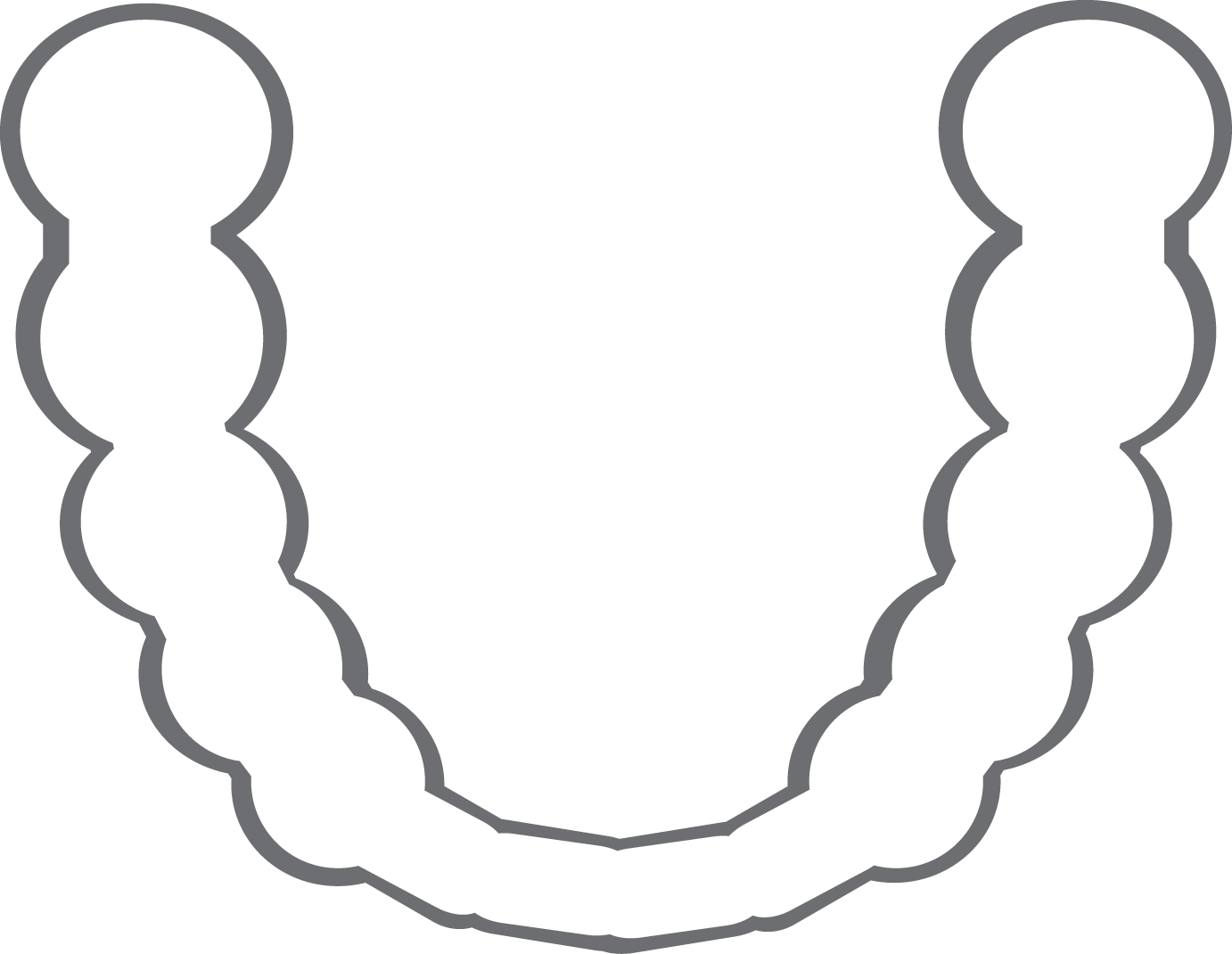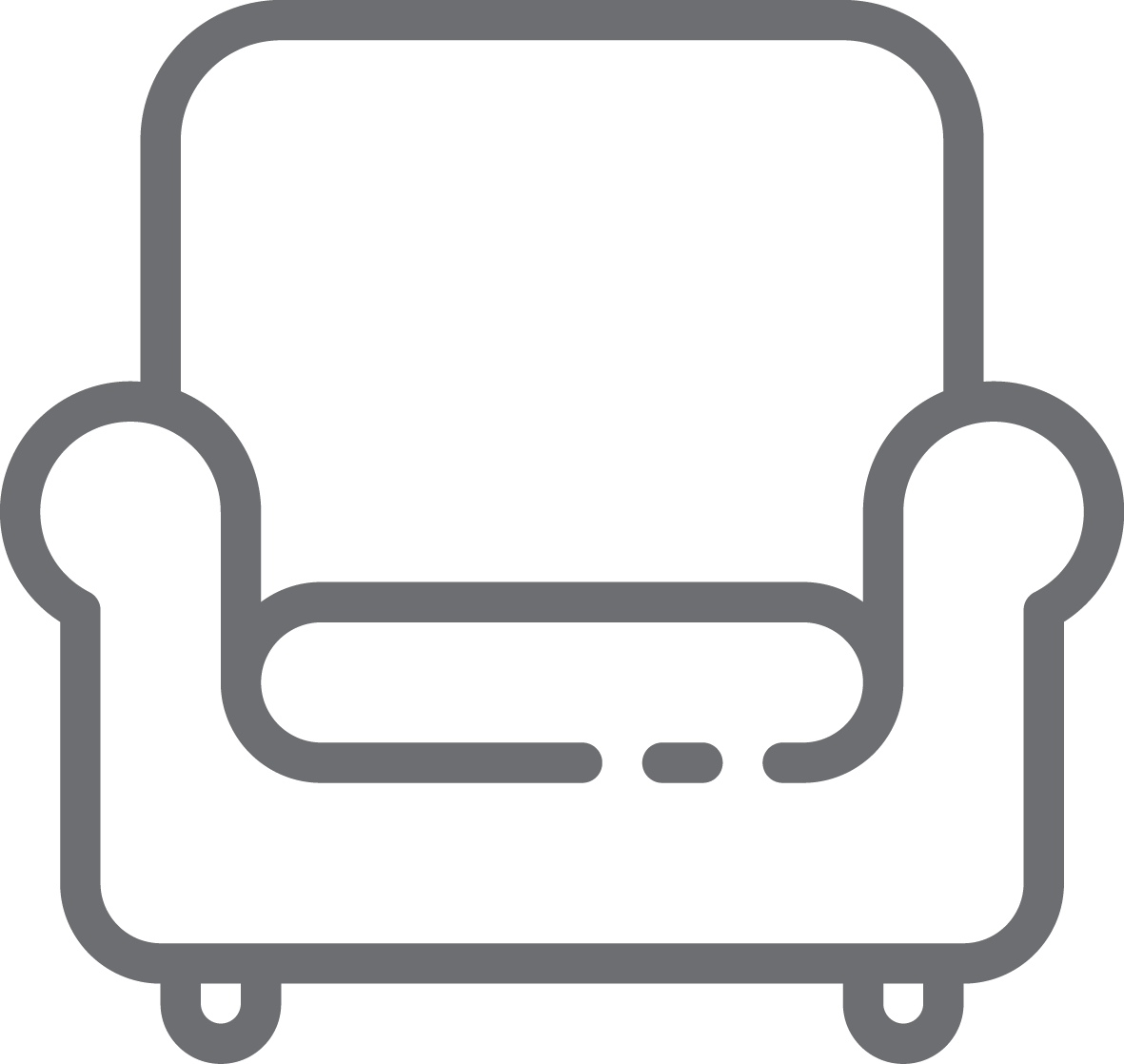 How does Invisalign work?
Find out more about the cutting edge technology used by Invisalign
Which one looks like your teeth?
Crossbite
Week 1
Crowding
Week 1
Deep bite
Week 1
Gapped teeth
Week 1
Open bite
Week 1
Underbite
Week 1
Slide the bar to see how quickly Invisalign can correct these orthodontic issues
Book your free consultation with our Invisalign expert dentist by either completing the form at the top of the page or by calling us today.
Our whole team, as well as the Essex Invisalign representative, will be on-site to answer any questions that you have about the process, finance plans and how it works.
FREE initial consultation
The dentist will take impressions of your teeth that are sent away to Invisalign for a simulation to be created.
In the simulation, the dentist will be able to show you before and after images of your teeth as well as how long it will take to straighten your teeth before you even start. This part of the process is often charged by other dental practices.
FREE Invsialign ClinCheck
We offer interest free finance options so you can get your smile in an affordable way. 0% finance options are up to 12 months and longer terms up to 5 years.
Straighter, healthier teeth will really boost your confidence and we believe that everyone deserves to have it so we have made it as accessible as possible.
We've helped many patients achieve their dream smile!
Sophie Peachey
"I have been to dentists in and out of Witham due to having a massive fear I was always trying to find somewhere who listens, understands my anxiety and tries their best to help, this dentist has everything lovely atmosphere, lovely receptionist, the dentist and dental nurse is sooo lovely very professional but kind and caring, so worth travelling too! So glad I moved to this one I really mean it :)"
Marjolein de Jong
"Great dentist. Lovely staff and always good advice about treatments"

Toni Auguste
"I had a complicated tooth extraction which was handled so well. The staff have been superb making sure I was comfortable and relaxed, as possible. Reagan is a lovely receptionist who immediately puts you at ease."

Andrew Weir
"I've just started working in the area and really impressed with this practice. They are under new management and seem very switched on and caring. Definitely recommend."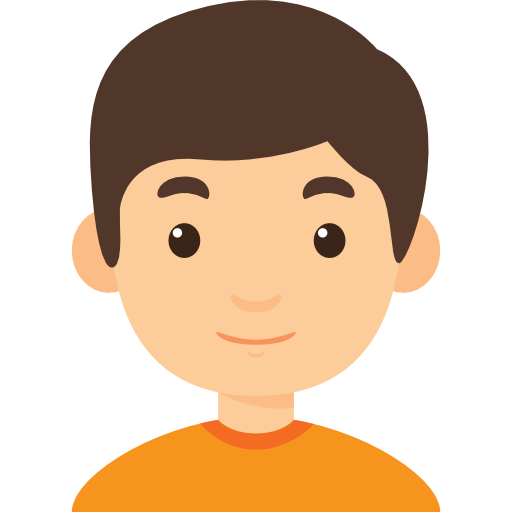 Cairn Brae Dental Practice
2 Maldon Road
Witham
Essex
CM8 2AB
Opening hours
Mon - Fri 8:45 - 5:45
Closed weekends and Bank holidays
Copyright © 2019 Cairn Brae Dental Practice. All Rights Reserved.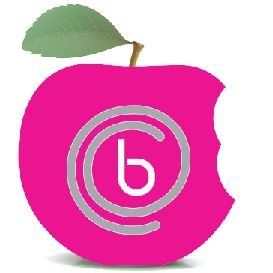 * Representative Example: Treatment cost £3000 Deposit £500. Payable by 60 monthly payments of £52.48. Interest rate 9.9%APR fixed. Total sum payable £3148.80 including interest of £148.80. ** Representative Example: Treatment cost £3500 Deposit £500. Payable by 60 monthly payments of £62.98. Interest rate 9.9%APR fixed. Total sum payable £3778.80 including interest of £278.80. Katie Blake t/a Cairn Brae Dental Practice is an Appointed Representative of Financing First Limited t/a Dental Finance which is authorised and regulated by the Financial Conduct Authority (as a broker not a lender). Finance available to UK residents aged 18 and over. Credit subject to status.